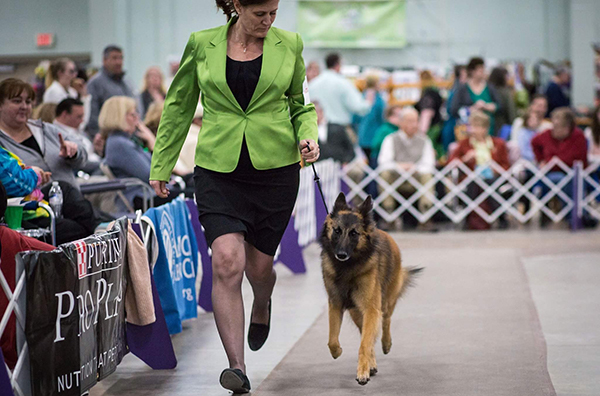 Wendy Jordan began training dogs at the young age of 9 yrs old.
Her first several dogs were mixed breeds, and in those days performance events were limited to purebred dogs. Just the same, her early dogs were trained to a high level of performance. Wendy began her career in dogs in 1991 as an assistant instructor with Kaye Ames Canine Behavioral Center in 1991 and eventually was hired as a fulltime trainer/instructor and behavior counselor as well as Dog Daycare manager. After the birth of her first child, training became a part-time job and motherhood a fulltime job. During those years she continued teaching obedience classes and behavioral sessions on a part-time basis with classes in Maryland and PA, as well as joining up on the show circuit with professional handler Tony Moscato who taught her the in's and out's of the dog show game. In 2000 Wendy, along with two other partners, opened Lancaster County's largest indoor dog training school offering pet classes, competition classes, behavior counseling, doggy daycare, and a variety of other dog related activies and events. Four years later, Wendy took a temporary leave of absence from the dog world but she didn't stay out of the scene for long. Around 2006 Wendy returned to training in Lancaster at Kaye Ames School for Dogs, before opening Dog Sense with Wendy Jordan in 2010, which later moved to its current location and became Dog Sense LLC.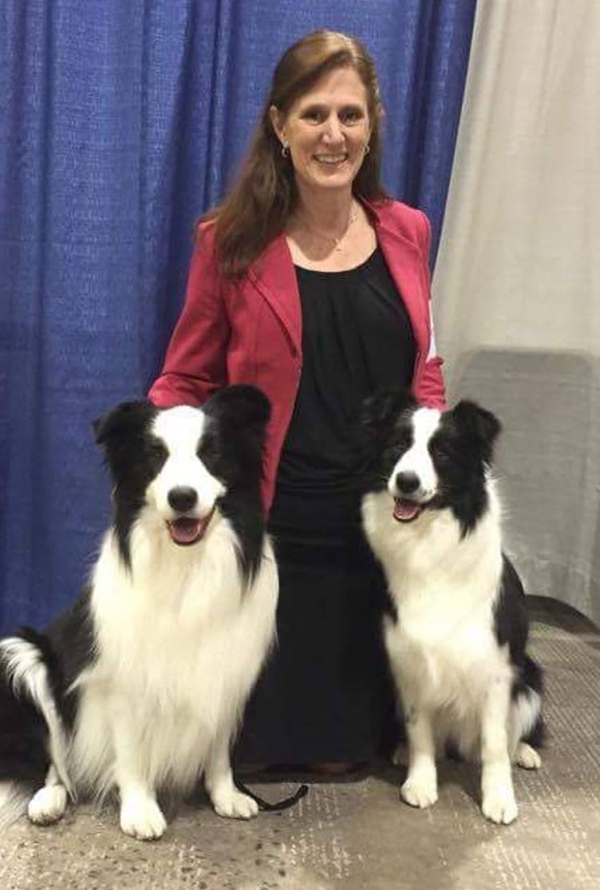 Through the years, Wendy has worked with and trained a variety of dogs from mixed breeds, to Doberman Pinschers, Border Collies,and Shetland Sheepdogs, and many others. She has put championships on many Border Collies, Doberman Pinschers and a few other breeds. In cooperation with Tony, she helped guide a Bernese Mt Dog to a top ten ranking. She also had the pleasure of putting a CD on one of the top German Wirehaired Pointers. Her students have exceeded her achievements, gaining many titles on breeds such as Labradors, Golden Retrievers, Rottweilers, Papillions, Springer Spaniels, Irish Wolfhounds, German Shepherds, Doberman Pinschers, Dachshunds, Shetland Sheepdogs, etc.
Wendy is also well known for her success with problem dogs. One such dog, Cleo,was scared to death of life and people. She was taken in by Wendy and successfully trained and shown in conformation and obedience just a few short years later. Wendy has also helped train several instructors who have gone on to become successful trainers themselve's.
Currently Wendy owns and competes with several of her own dogs in conformation, obedience, and other events. She also handles dogs in the breed ring for others.