Since 2000 Wendy has brought quality training classes and daycare services to dog owners in Lancaster County. After 6 years at our city location, Dog Sense moved to a beautiful peaceful setting just a few miles south of the city. Our new location has allowed us to expand our successful day care program by offering both indoor and outdoor play, swimming, activities such as barn hunt, and the ability to also care for your dog while you are away. Our facility is climate controlled and offers a full sized obedience ring with rubber flooring for comfort and safety.
All instructors at Dog Sense are required to have
a minimum of five years experience in their chosen area of training,
prove their success by achieving titles, awards, and other achievements in training,
and have at least a year as an assistant/ apprentice prior to teaching classes.
Dog Sense Instructors are among the most experienced and successful instructors in Lancaster County!
More about Wendy Jordan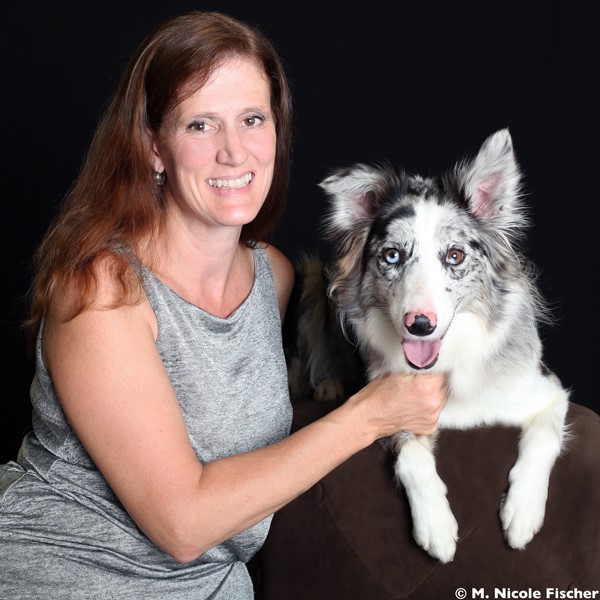 Wendy Jordan began training dogs as a child, her first several dogs were mixed breeds, and in those days performance events were limited to purebred dogs. Just the same, her early dogs were trained to a high level of performance. These days she has a strong following of students in both the pet and the show world, and also a high level of success with solving behavioral issues in dogs. Through the years she has studied and trained with a variety of instructors and learned various methods used to teach dogs. Today she considers herself a common sense positive based trainer, well versed in selecting the methods that will bring the highest chance of success in training with the least risk of harm to dog or handler.
For more on wendy please read her complete bio here.