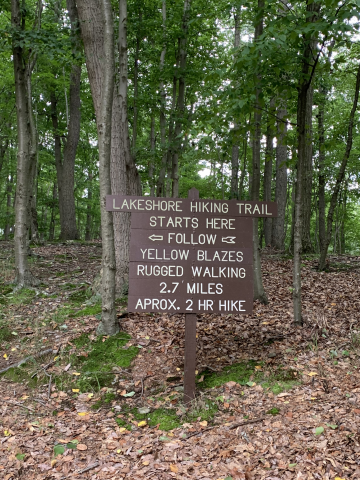 Tracked distance: 3.71 miles
Time: 1 hour and 25 minutes
Difficulty level: Beginner-Intermediate
Welcome to our new blog series here at Dogsense! Where we show you some exceptional hiking trails for you and your dog(s) to explore.
The first one we will be covering is the Lakeshore Trail at Muddy Run Park. Located in southern Lancaster County, Muddy Run Park is a nature preserve with a lot of trails to choose from, but perhaps the most popular of those is the Lakeshore Trail.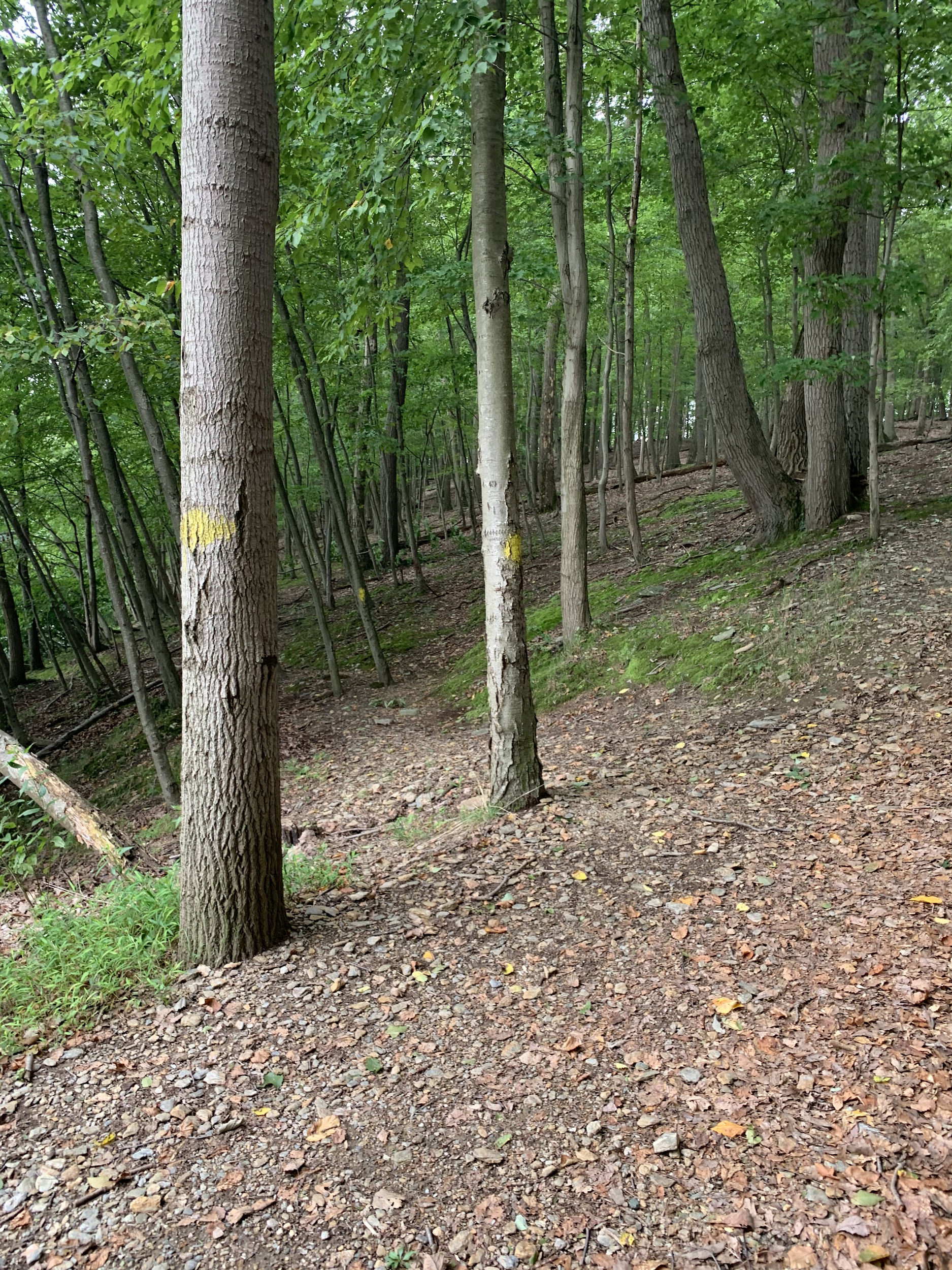 Navigation
The trail takes you around Muddy Run Reservoir, which is a beautiful, large, lake surrounded by an abundance of different scenery. It should be next to impossible to get lost on this trail, as all you have to do is follow the lake the whole way around, but should you need them, yellow trail markers are generously sprayed throughout the trail.
As far as finding the start of the trail, that is also very simple. When entering Muddy Run's fenced park, just take the first right turn you can make and follow that road up a hill and down to the bottom parking lot. From there, you just need to walk across a short bridge until you get to the sign for the trail that will point you in the right direction.
Like we said, as long as you see the lake you are going the right way.